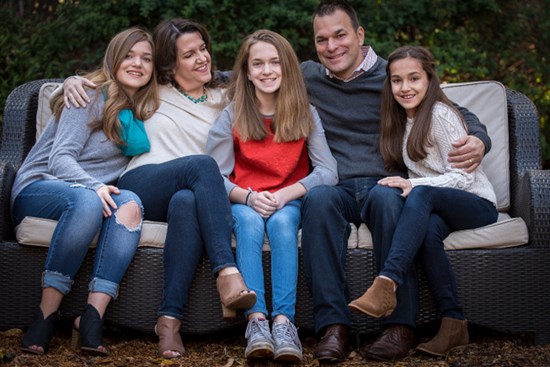 Dear Friends,
I am excited to officially announce my candidacy in the November 2018 election for San Carlos City Council. I am running to ensure our town remains a vibrant, thriving community — a place we all love to call home.
San Carlos is in the midst of significant change. The decisions we make today will shape our community for years to come. I am committed to working hand-in-hand with all San Carlans toward fiscally-responsible solutions for smart development, traffic mitigation, increased pedestrian safety, recreational expansion, and infrastructure and parking capacity improvements.
I began my professional life on Capitol Hill, working for Congresswoman Barbara Kennelly of Connecticut. I worked across the aisle daily to draft well-crafted policy that carefully balanced the needs of business and a broad array of constituents.
After living here for a number of years, I was elected to the San Carlos School Board. During my tenure, we significantly improved the district's financial health, constructed a new middle school within budget, and improved educational outcomes.
Today, I am proud to serve San Carlos businesses and promote our town as VP of the Chamber of Commerce Board of Directors.
The issues facing San Carlos due to our current and future growth should not be underestimated. It will take experience, a willing ear and a deft hand to balance housing, job creation, quality of life and infrastructure, so that San Carlos not only emerges stronger, but with its character intact.
As your representative, I'll ensure our community's needs and wishes are carefully prioritized as we shape the future of San Carlos together.

I am honored to be endorsed by so many San Carlans. I look forward to earning your support.

Let's do this together.

Adam